Thanks to growing demand for remote working and public cloud services, on-premises infrastructure is shifting from asset to liability.
This webinar will discuss the well-publicized breaches
of data storage services and how they have raised cloud security awareness; still, cybercriminals work
diligently to stay one step ahead.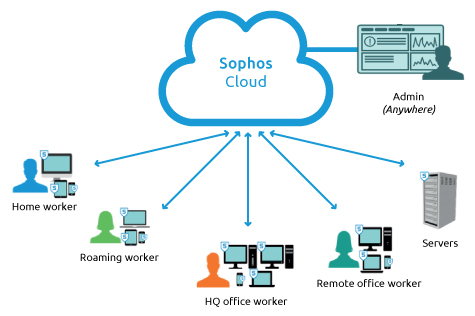 A few insights:
Data loss/leakage is the number one concern for organizations
Two-thirds of organizations leave back doors open to attackers
The webinar provides new insights into the concerns for security teams that host data in the public cloud and how attackers are finding new ways into environments.
Finally, the experts will discuss how to find the visibility you need – and perhaps the security gaps you never knew you had. Access the webinar now!