Hummingbird Networks Sample Penetration Assessment Report
Sample Penetration Assessment Report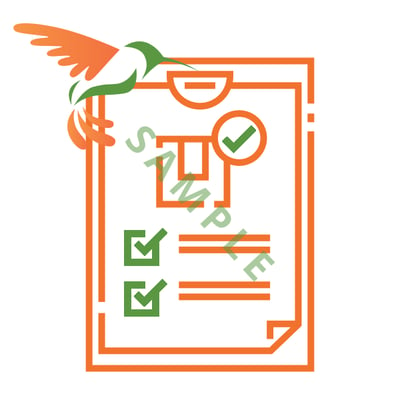 A Penetration Test Assessment can help organizations identify high-risk vulnerabilities that may be difficult or impossible to detect with scanning software to keep businesses protected from potential threats.
Hummingbird Networks IT Security Experts use a mix of manual and automated testing techniques in an attempt to gain access to information without the knowledge or permission of its owner.
The assessment can be used to evaluate the external security perimeter and to provide recommendations for strengthening the security infrastructure to reduce the possibility of an external hacker compromising their information unknowingly.
Hummingbird Network professionals will deliver a quality penetration test assessment report with a summary of the results as well as actionable advice to strengthen security defenses.
Download a Sample Penetration Assessment Report and consider safeguarding your business today!